American Red Cross
The American Red Cross prevents and alleviates human suffering in the face of emergencies by mobilizing the power of volunteers and the generosity of donors.
Registration Closed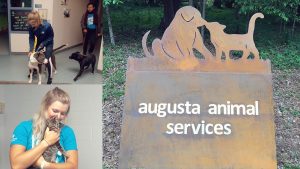 Augusta Animal Services
The mission of Augusta Animal Services is to enforce state laws and local ordinances pertaining to the care and control of animals, protection of life and property, and to raise public awareness of responsible pet ownership. Additionally, Augusta Animal Services strives to provide humane solutions for stray and homeless pets within the community through its return to owner, adoption, rescue, and foster efforts.
Registration Closed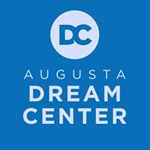 Augusta Dream Center
The Augusta Dream Center exists to serve low income, homeless, and under-served individuals and families living in the CSRA. Our programs are designed to provide immediately relief in the areas of poverty including hunger relief, shelter needs, clothing needs, healthcare resources, counseling, and more. It is our hope that by building relationships, providing community, and showing love and kindness to all that we are able to remove barriers and help people reach their full potential.
Registration Closed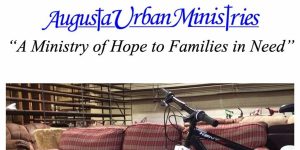 Augusta Urban Ministries
Through the valuable reuse of donated items and seasonal programs, Augusta Urban Ministries (AUM), improves lives by providing long-term solutions and resources to families in need by way of the Furniture Bank, Bike Program, Volunteer Income Tax Assistance (VITA), and Christmas assistance.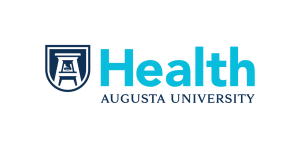 AU Health Center for Patients and Families
We anticipate every unique need of our patients and families and partner with them to ensure an exceptional experience- every person, every encounter, every time.
Registration Closed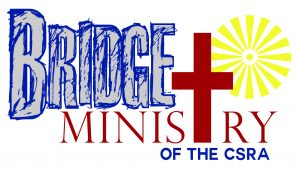 The Bridge Ministry of the CSRA
We love deeply, give generously, and pray passionately. We turn a meal into a feast, and a stranger into a friend.
Registration Closed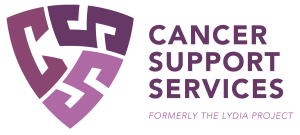 Cancer Support Services
The mission of Cancer Support Services Project is to provide cancer patients support for their financial and emotional needs, including lodging and transport services, in order to facilitate their treatment and healing
Registration Closed

Children's Hospital of Georgia – Child and Adolescent Life Services
Our team of Child Life Specialists help children through every aspect of care at CHOG. We help your child understand their care but also provide a sense of normalcy while they are at CHOG- either short or longer term. Through one-on-one interaction we explain clinical care or procedures, so patients understand why something needs to be done. Our staff is specially trained to help patients through any medical care-from getting an IV placed or preparing for surgical procedure.
Registration Closed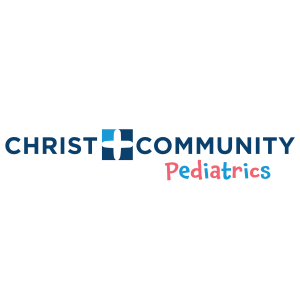 Christ Community Health Services Augusta
To proclaim Jesus Christ as Lord and demonstrate His love by providing affordable, quality primary healthcare to the underserved.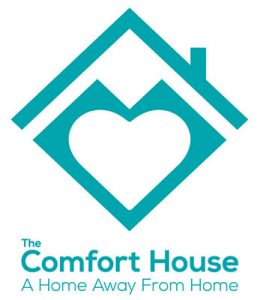 Comfort House
Located in Augusta, Georgia, Comfort House provides low cost, short term lodging and supportive companionship in a home-like environment for families and caregivers of out-of-town patients receiving care at Augusta area hospitals. There are no restrictions on the basis of race, sex, religion or national origin.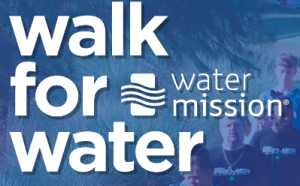 CSRA Walk for Water
CSRA Walk for Water exists to support Charleston, SC-based Water Mission, a nonprofit Christian engineering ministry providing sustainable, safe water solutions to people in developing countries and disaster areas.
Registration Closed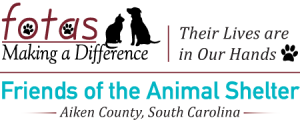 Friends of the Animal Shelter (Aiken)
The mission of FOTAS is to support the Aiken County Animal Shelter by promoting animal welfare, responsible pet ownership, and the elimination of euthanasia of all adoptable animals.
Registration Closed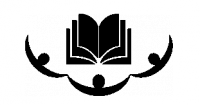 Friends of the Augusta Library
The Friends of the Augusta Library is an independent, nonprofit, volunteer association of persons whose purpose is to enhance and enrich the reading, educational, and cultural opportunities available to the citizens of the Augusta, Georgia area by supporting and promoting the Augusta-Richmond County Public Library System ("the Library"), and by supporting and promoting an active interest in books, literature, education, public access to information, and library programming among such association and the greater community.
Registration Closed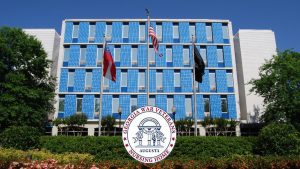 Georgia War Veterans Nursing Home
Located conveniently in Augusta's downtown medical community, Georgia War Veterans Nursing Home provides continuous professional nursing care to veterans of Georgia who have served in the armed forces during war times.
Registration Closed

Georgia Cancer Center
The Georgia Cancer Center at the Medical College of Georgia at Augusta University is dedicated to reducing the burden of cancer in Georgia and across the globe through superior care, innovation, and education. Through unprecedented expansion, the Georgia Cancer Center is providing access to more first-in-the-nation clinical trials, world-renowned experts and life-saving options.
Registration Closed

Girl Scouts of Historic GA
To build girls of courage, confidence and character who make the world a better place.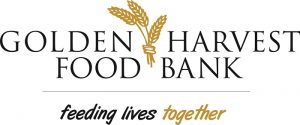 Golden Harvest Food Bank
Feeding Live Together.  We believe that everyone in our community should have enough nutritious food to live a happy, healthy life. We strive to increase access to healthy food and foster long-term stability for neighbors in need with the help of our donors, partners and volunteers.
Registration Closed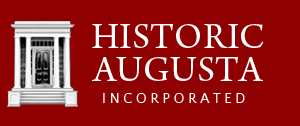 Historic Augusta, Inc
The mission of Historic Augusta, Inc. is to preserve historically or architecturally significant sites in Augusta and Richmond County, Georgia.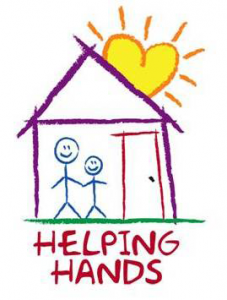 Helping Hands, Inc.
Helping Hands is committed to enriching the quality of life and well-being of children, youth and families in need through a continuum of residential and community-based services in order to improve their health, independent living skills, educational outcomes, and/or resilience.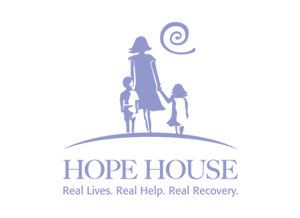 Hope House, Inc
Hope House strives to instill self-sufficiency in individuals and families through comprehensive treatment to end the cycle of substance misuse, untreated mental illness, and poverty. Our organization strives to empower individuals through prevention education, clinical treatment, and recovery supports to create sustainable change. Hope House's ultimate goal is to help our individuals and families become self-sufficient as contributing members of society.
Registration Closed

Imagination Station
We are a non-profit, inclusive, member-run children's museum featuring interactive educational exhibits and occasional programming. Our exhibit space includes Sensorimotor Corner, the Fixer Upper, Science Corner, the Pre-Literacy Room, and the Art Studio. We focus on providing quality educational exhibits for children ages 0 to 6 and parents.

Jud C. Hickey Center for Alzheimer's Care
The Jud C. Hickey Center for Alzheimer's Care's mission is to provide life-changing programs with a dignified approach focused on living with Alzheimer's or a related dementia through our innovative day program, community education and support, and empowering people to improve brain health as they age.

Lucy Craft Laney Museum of Black History
The Lucy Craft Laney Museum of Black History preserves the legacy of educator Lucy Craft Laney through art, history and the preservation of her home.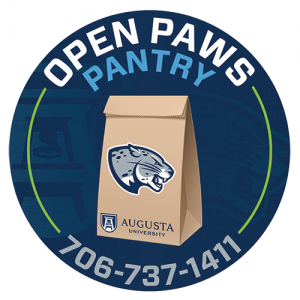 The Open Paws Food Pantry
Feed the students of Augusta University who are in need. Together, we will fight to end hunger and malnutrition of college students across our campus.
Registration Closed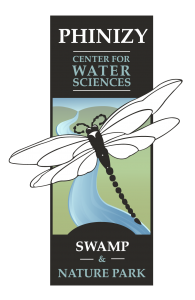 Phinizy Center for Water Sciences
Our mission is to provide leadership for sustainable watersheds and economic vitality through research, education and by connecting people with nature.
Registration Closed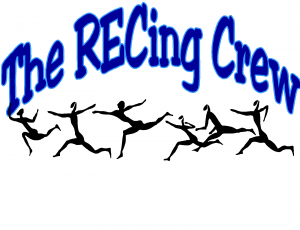 The RECing Crew
The RECing Crew offers and supports leisure and recreational programs for children and adults with special needs.
Registration Closed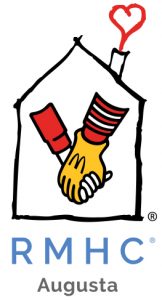 Ronald McDonald House Charities of Augusta
RMHC Keeps Families with Sick Children Close to Each Other and the Care and Resources They Need.
Registration Closed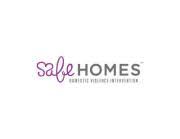 SafeHomes of Augusta
The mission of SafeHomes is to transform victims of domestic violence into survivors.
Registration Closed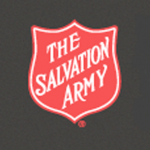 The Salvation Army
To preach the Gospel of Jesus Christ and to meet human needs in his name without discrimination.
Registration Closed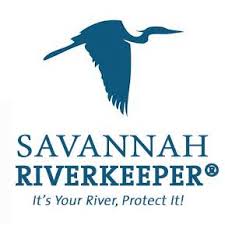 Savannah Riverkeeper
Savannah Riverkeeper serves as the primary guardian of the Savannah River striving to respect, protect, and improve the entire river basin through education, advocacy, and action. We are a 501c(3) non-profit organization funded by individuals and foundations that share our commitment to creating a clean and healthy river that sustains life and is cherished by its people.
Registration Closed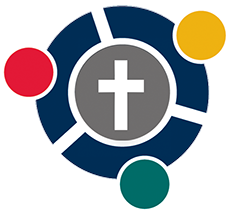 St. Joseph Hospice
To provide faith-based, compassionate care for those traveling life's final journey and to provide support to the loved ones they leave behind.